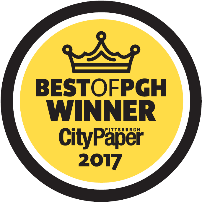 We are always interested in meeting with candidates for our sales, Internet sales, management, administrative, service and technician teams.
We strive to hire talent in every department that is ambitious and dedicated, who take pride in their work. If you are willing to join us for a win-win experience, we're eager to hear from you today.
Management Leadership
The Ron Lewis Automotive Group Executive Management team works with each location to maintain a consistent level of professionalism across our dealership network. Our stores' General Managers have over 100 combined years of sales experience - bringing a breadth of experience and leadership abilities to the sales teams. Today we employ over 300 employees, and many members of our sales, management, and administrative teams have been with our organization well over a decade - or two. In fact, one salesperson has just celebrated his 50th year with our organization!
When a new sales associate joins our network, they are introduced to our standard operating procedures, certified by the State, and trained on the particular makes and models they will be selling to the consumer. We also offer training seminars and vehicle side-by-side comparison training to our staff.
We believe that our employees are the cornerstone of our organization. They are the first impression we make to the customer - and we want that impression to turn into a long-standing relationship. That is why we are willing to make an investment in our staff and give them the tools they need to succeed with our organization.
To Apply
Please submit your background information to
sales@ronlewisautomotive.com
. We will get back to you with information about current openings. Thank you for your interest in the Ron Lewis Automotive Group!